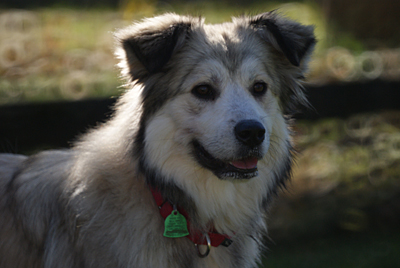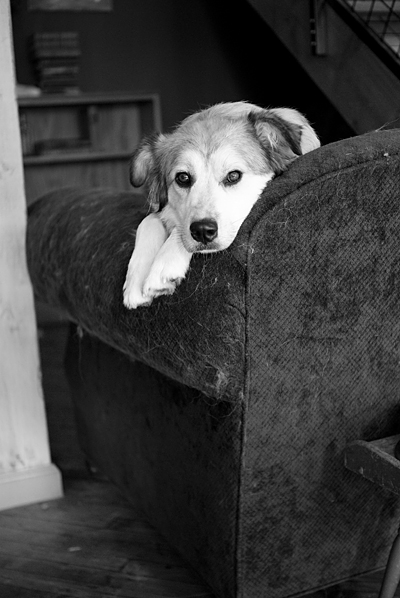 captured in a rare calm state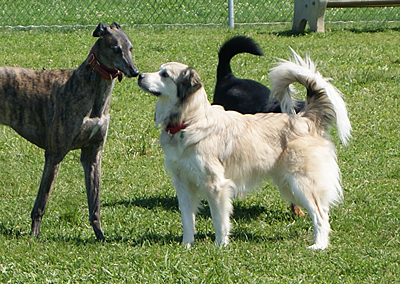 dog park!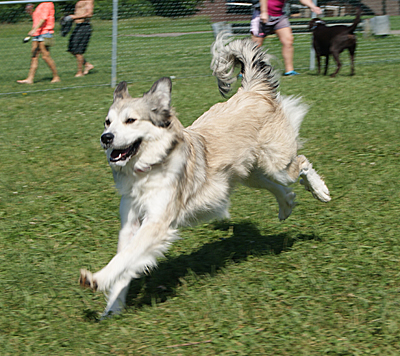 happiness is a romp at the dog park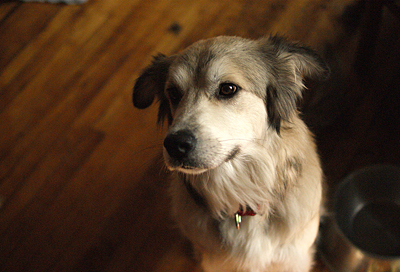 please feed me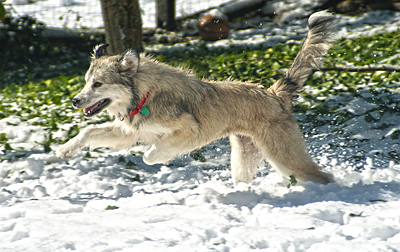 thaney running in the snow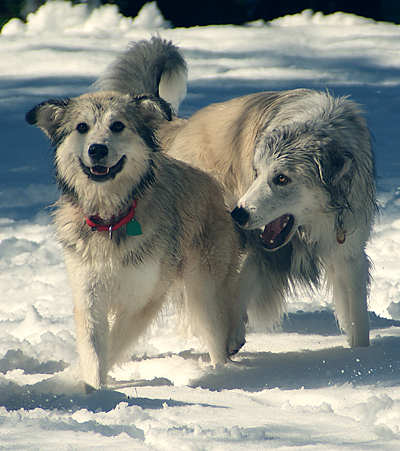 thaney & baron during their first week together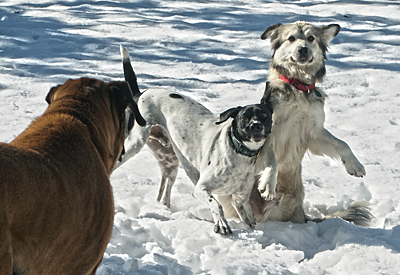 with her new extended family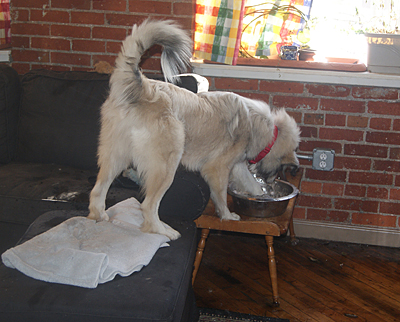 first week home
Thaney

"Thaney"
born: Early 2011?
gotcha day: October 29th, 2011? (gotta check this)
some sort of husky/collie/pyr mix?