Enjoy these guys--no matter their role in your game, don't just take them for the sole purpose of redistributing them on your site. A lot of time and effort went into creating them for you.

Please keep "Cirrutopia" in their show name if they're shown! If you want to, let me know what you've done with your new pet(s) and I may post your updates here at Cirrutopia.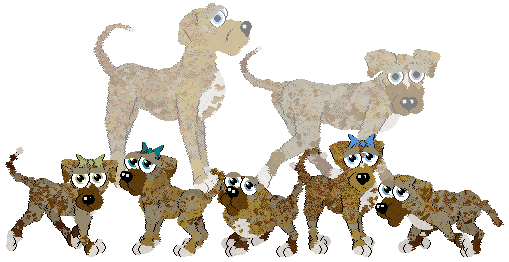 these were based off a varnish roan appaloosa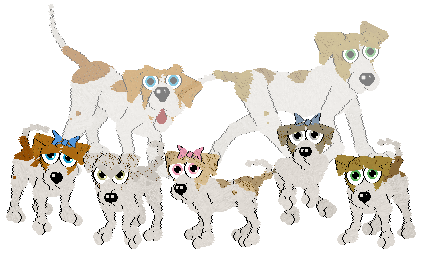 all dogs have the same markings; just the colors vary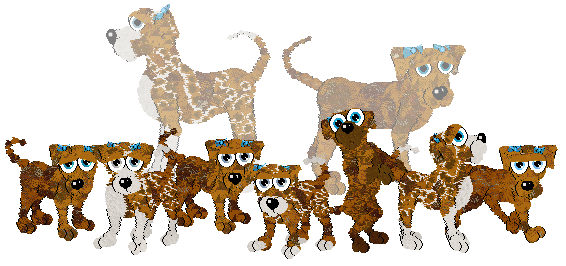 It's that time of year!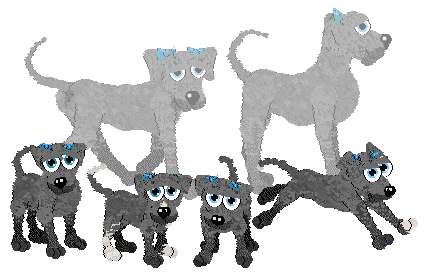 Hounds with blue ribbons for child abuse awareness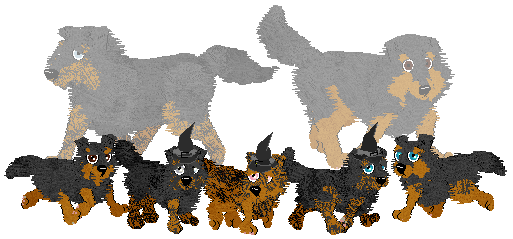 cute halloween-colored Rough Collies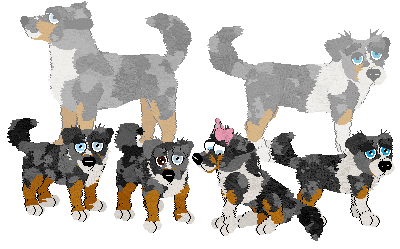 Four adorable Merle Smooth Collies which I believe are based off a file that was originally the Iola Smooth Collie.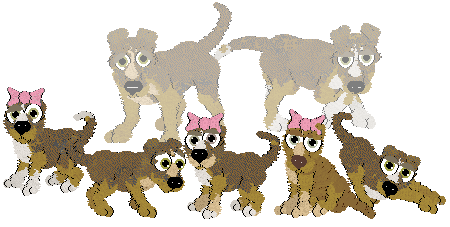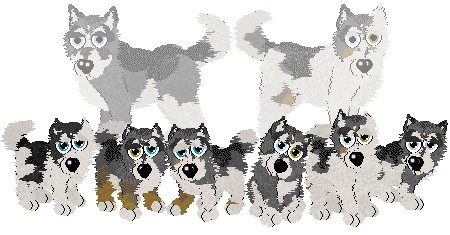 By the way, I used the totally awesome Image-Maps.com to create the clickable litter pics!