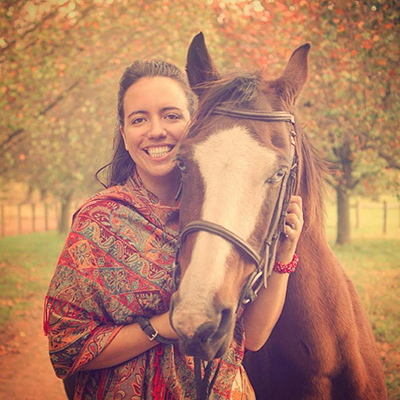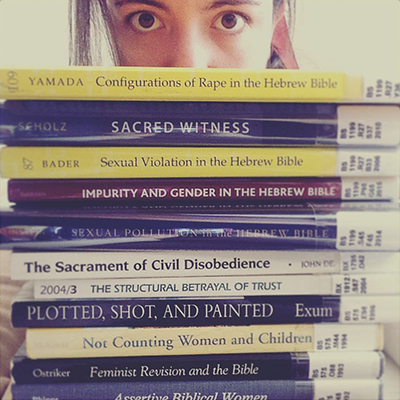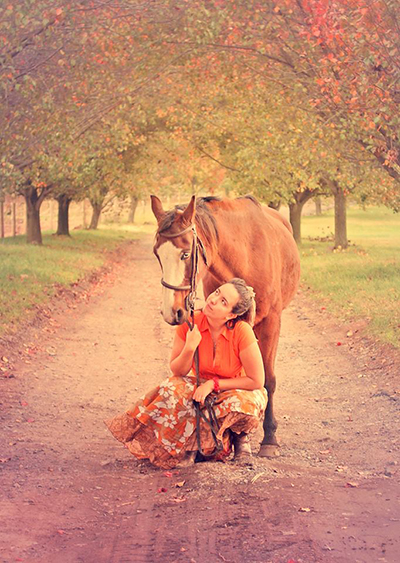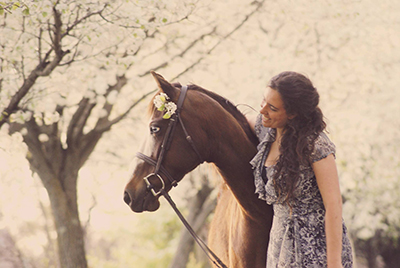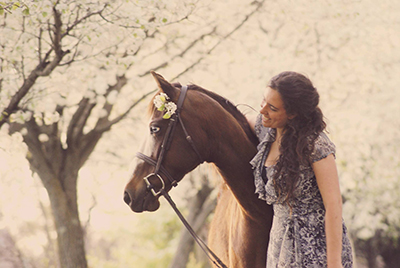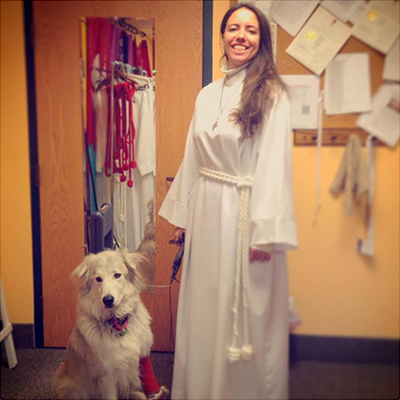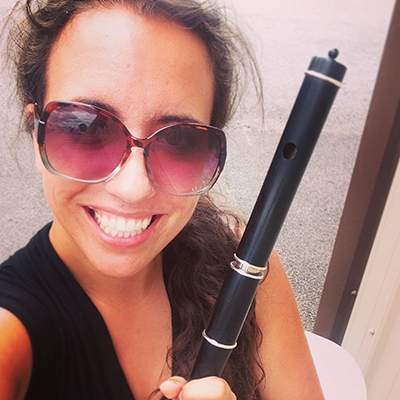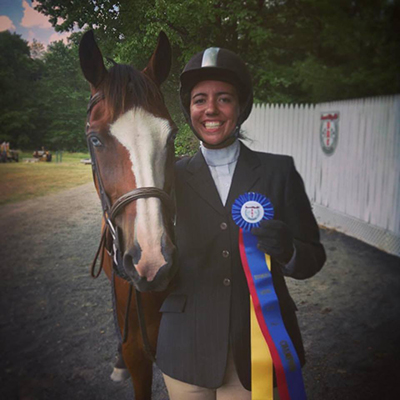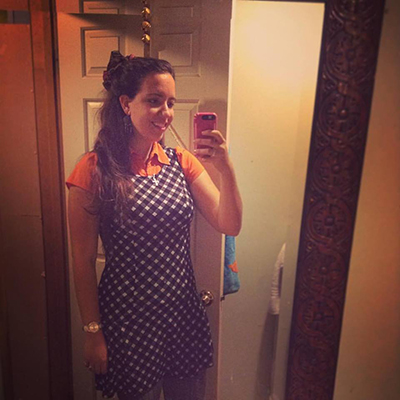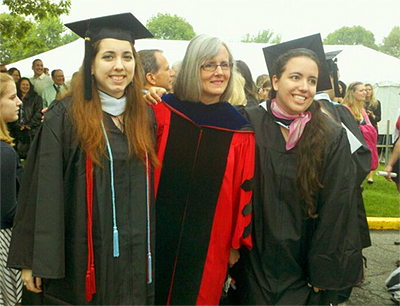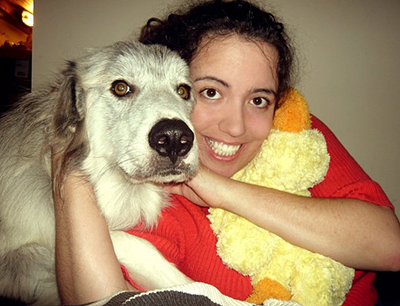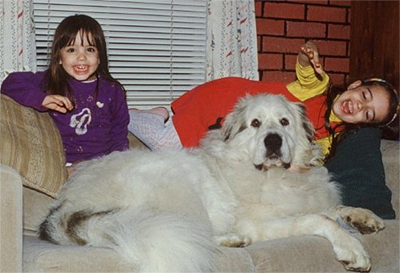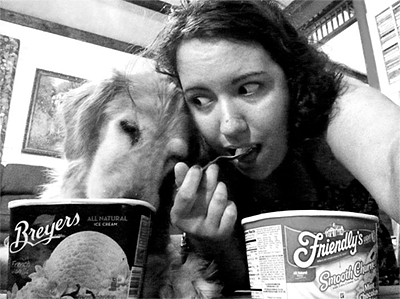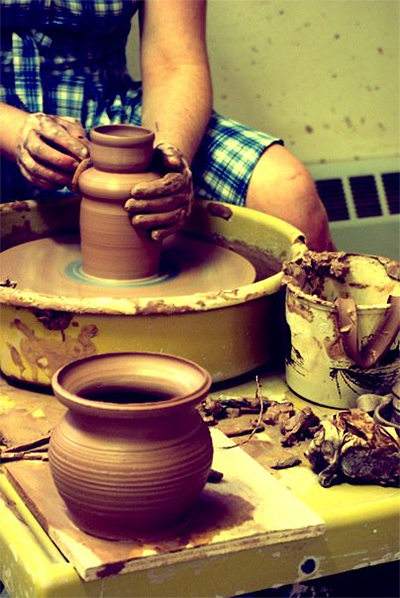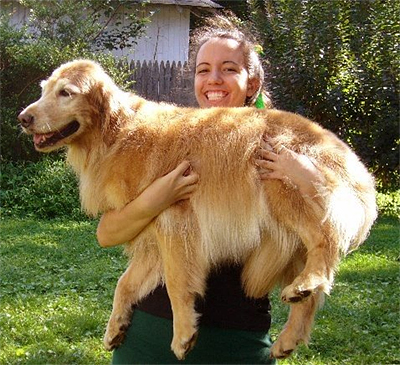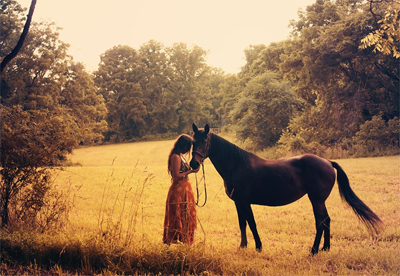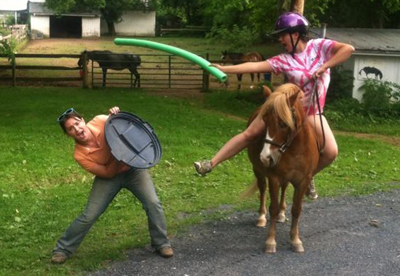 Andi
When I'm not playing petz, I'm enjoying life on the farm where I live and teach horseback riding to typical and therapeutic students. When I come inside, I am transformed from riding instructor to graphic designer, and I design websites and am the art director of Sing Out!, a folk music magazine. On the rare occasion that I get to leave the property, I love to play flute (and sometimes even sing) at local Irish sessions.
Christ, You Often Sat At Dinner
...and occasionally, very occasionally, I write poetry:
Stopping My Work On A Sunny Morning
Whose books are these, I think I know.
I should have read these a long time ago!
I'm running out of time, I fear
The pages are so very slow.

I certainly do think it queer
That our final exam is so near.
In a few more hours I will be done
With the last essay of the year.

I picture laying outside in the sun,
sleeping under the trees will be quite fun.
But into my mind quickly creep
the books that I have just begun.

These finals make me want to weep,
But I have GPAs to keep,
And essays to write before I sleep,
And essays to write before I sleep.
favorite music:
10,000 Maniacs, Blackwater, Poor Man's Gambit, Burning Bridget Cleary, Genesis, Natalie Merchant, Pete Seeger, Phil Collins, Solas
favorite books:
Reviving Ophelia, Where Is God: Earthquake, Terrorism, Barbarity, and Hope, The Hitchhiker's Guide to the Galaxy, Ethan Frome, The Scarlet Letter
favorite foods:
Carvel ice cream cake, crock pot mac n' cheese, grilled salmon